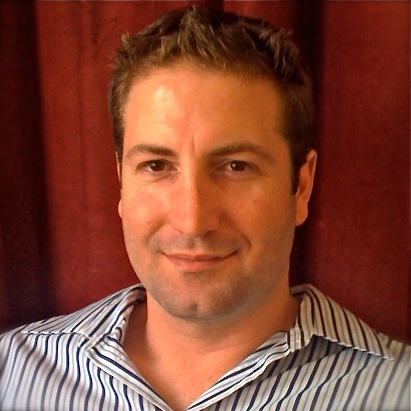 I am a San Francisco, California-based
Visual Designer
with over 20 years experience delivering successful design solutions to my teams and clients.
Sourcing additional skills in fine art
,
3D, motion graphics, illustration, marketing, and web development, I circle around design challenges to gain unique perspectives and approaches, and then integrate them to generate attractive project deliverables that are holistic and fresh. I strive to create aesthetically-pleasing functional design that immediately invokes a feeling within and conveys a story to the viewer. Without that balance and connection, it's my belief that a design will always prove ineffective.
I am equally comfortable as a team leader and individual collaborator, and have worked at length with executive teams of businesses of various sizes. Through experience, I operate with the tenet that good listening and clear communication create the solid foundation of any successful design collaboration.
When I'm not clicking and tapping away at my computer workstation, you can frequently find me happily layering brush strokes at my San Francisco Mission district art studio or exploring one of the Bay Area's many natural areas, restaurants, or design/ development/ VR Meetups.
-
Brand identity design for B2B and B2C companies

Front end web development
Marketing collateral design and campaign direction
Internal operations layout design
Motion graphics, video editing, and 3D modeling/animation

-
Adobe Creative Cloud (Photoshop, Illustrator, Dreamweaver, After
Effects, Experience Design),
WordPress, Ultimatum Framework, Sketch,
ZBrush,
Maya